LaTeX (picture of the day, 8 February 2012)
Now there's a daily paper for LaTeX?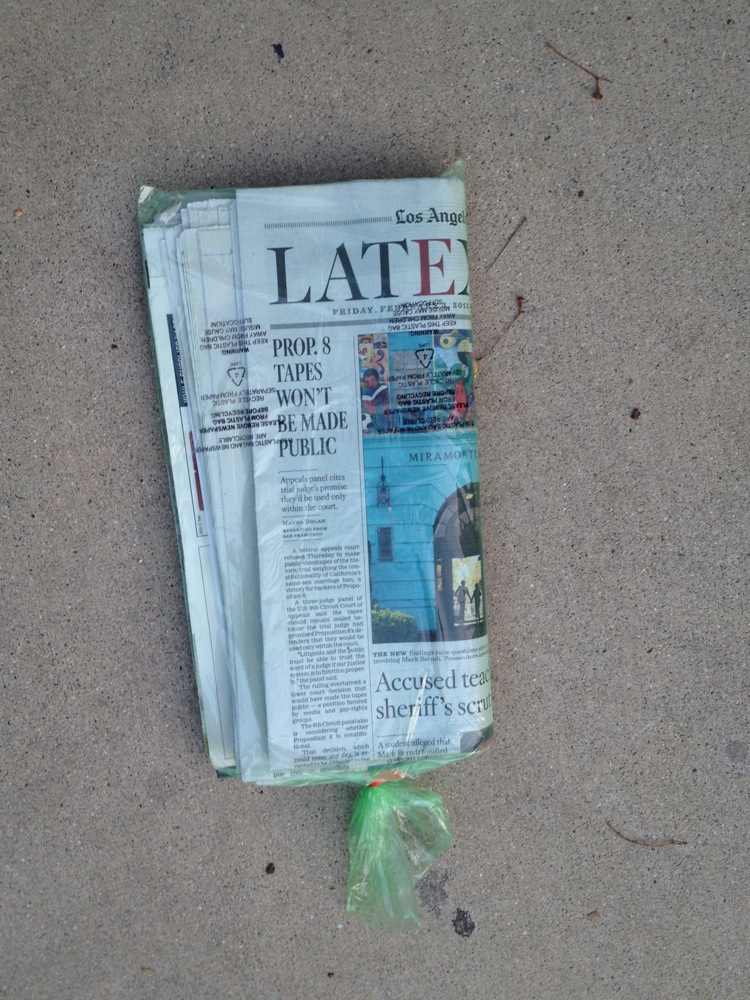 (Yeah, I've been writing docs, what's it to you? Aquamacs and Skim)
Posted by Brent on Wednesday, February 8, 2012, at 6:52 PM.
Filed under Picture of the day.
Follow any responses to this post with its comments RSS feed.
Both comments and trackbacks are currently closed.