90 years and half a world
Color photos taken in Russia pre WW1: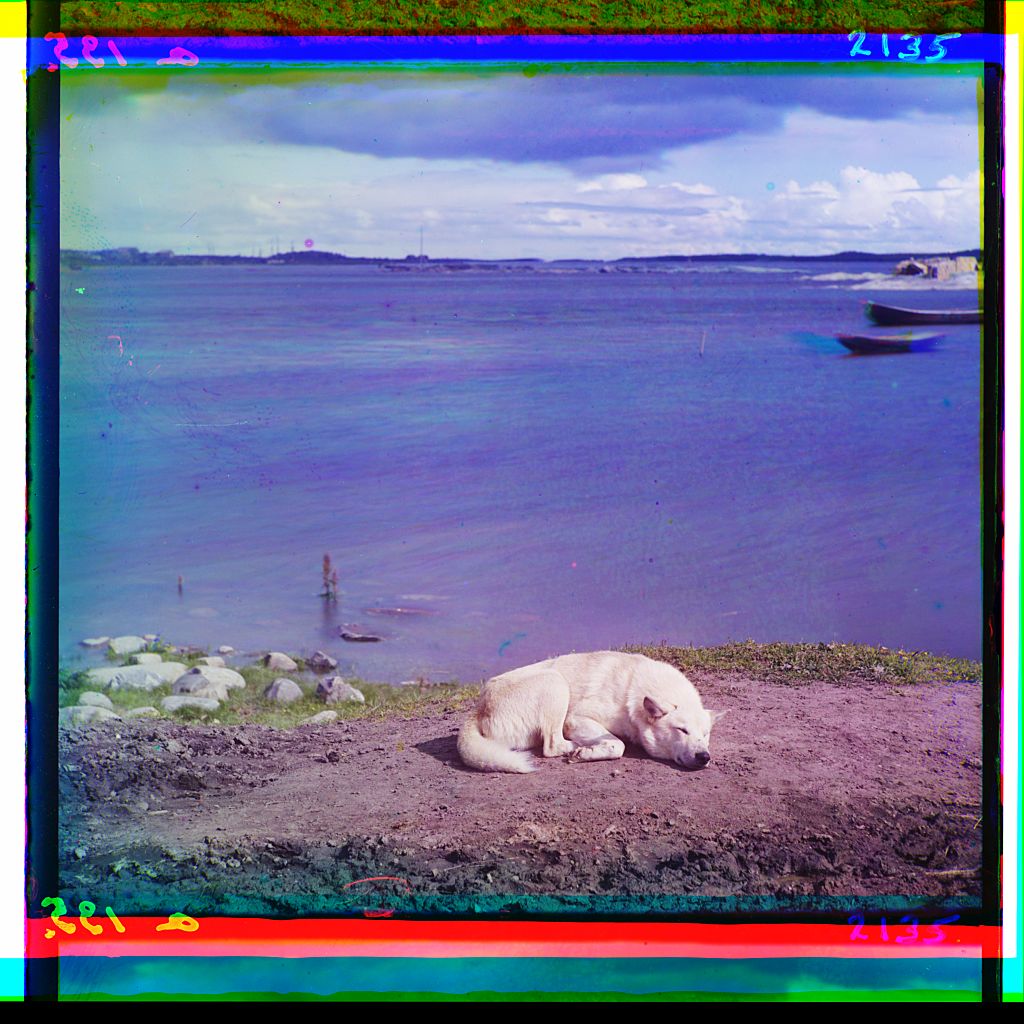 Original here.
And the H dog in 2004: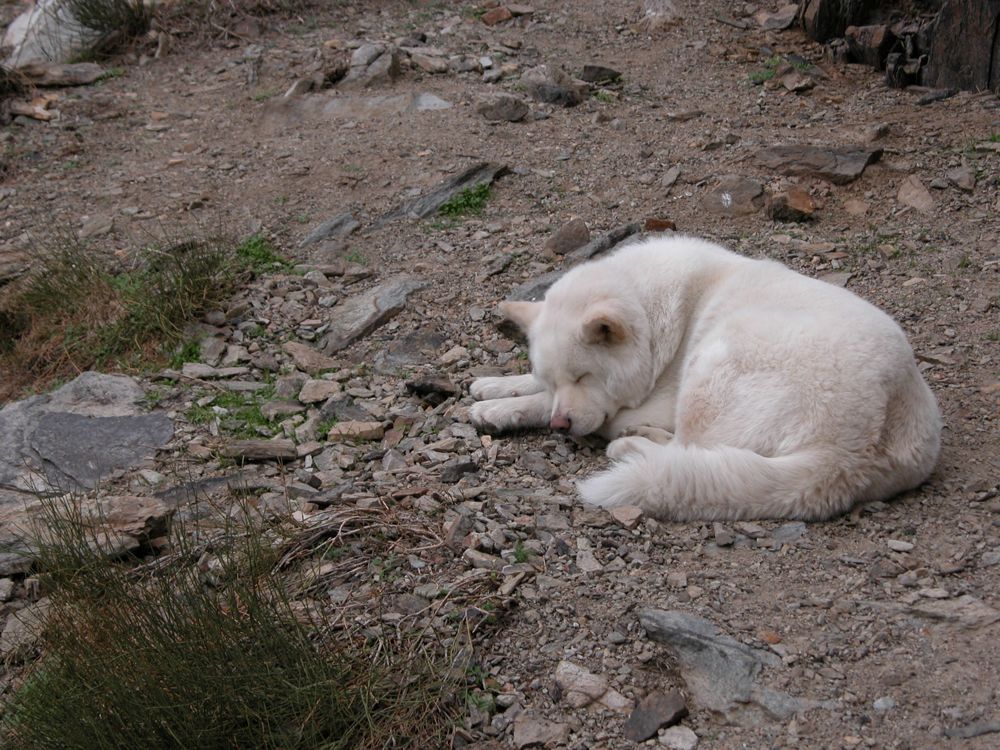 Posted by Brent on Wednesday, November 30, 2011, at 11:44 AM.
Filed under Dogs.
Follow any responses to this post with its comments RSS feed.
Both comments and trackbacks are currently closed.