Picture of the day, 23 April 2012
I miss my pups.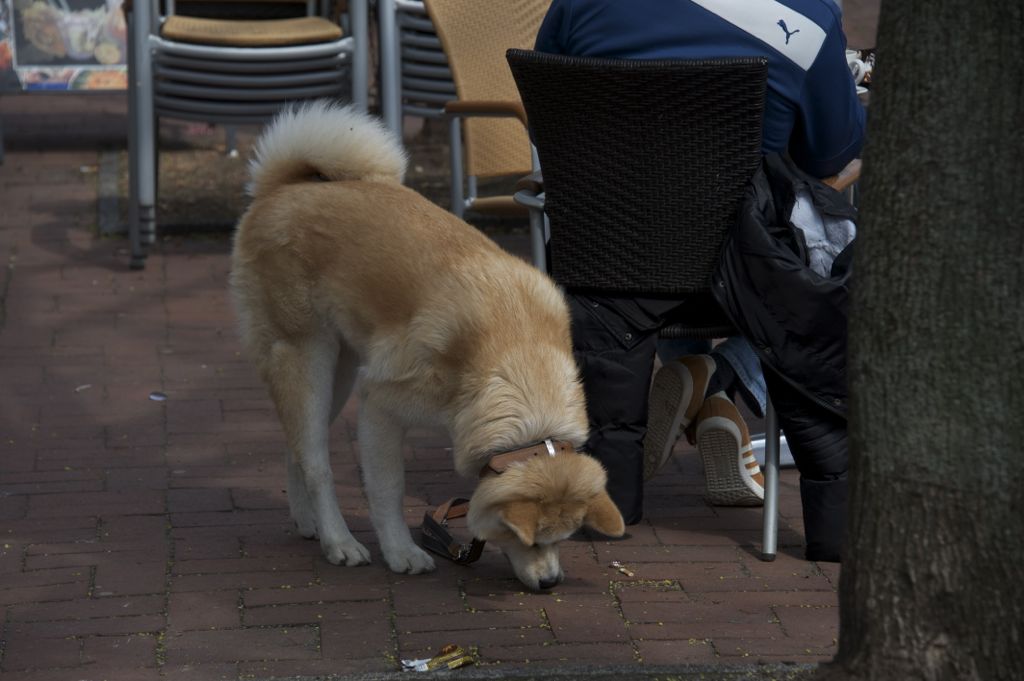 Another Milo doppelganger in Germany.
Posted by bware on Monday, April 23, 2012, at 1:35 PM.
Filed under Dogs, Picture of the day.
Follow any responses to this post with its comments RSS feed.
Both comments and trackbacks are currently closed.