Here's me getting into shape for the new year: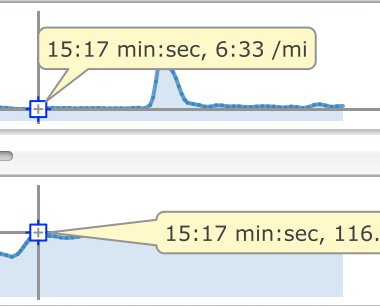 6:33 pace, 116 bpm HR.
And that bump on the right? It matches this bump on the left: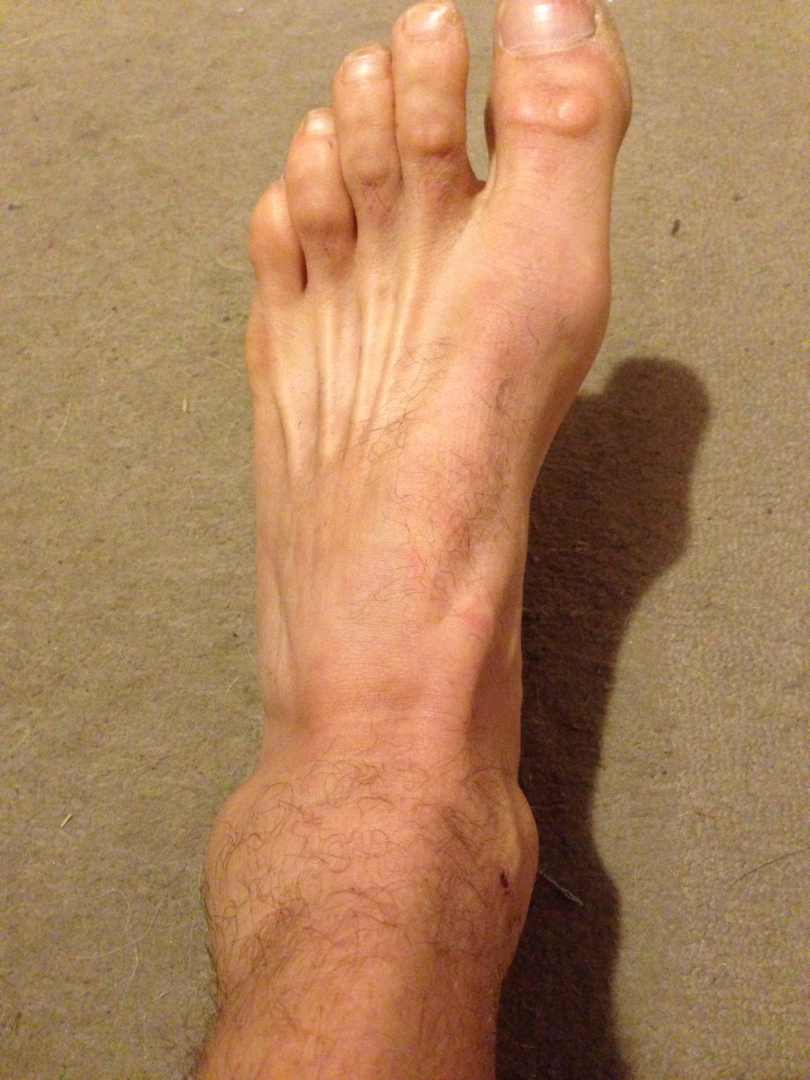 All my ankle braces are for the other ankle.
Sigh. Training. It's always something, some setback. Thanks be to eBay for the Donjoy Iceman, which I'm still hoping to get reimbursed for on the HCSA.