ObHomer[1]: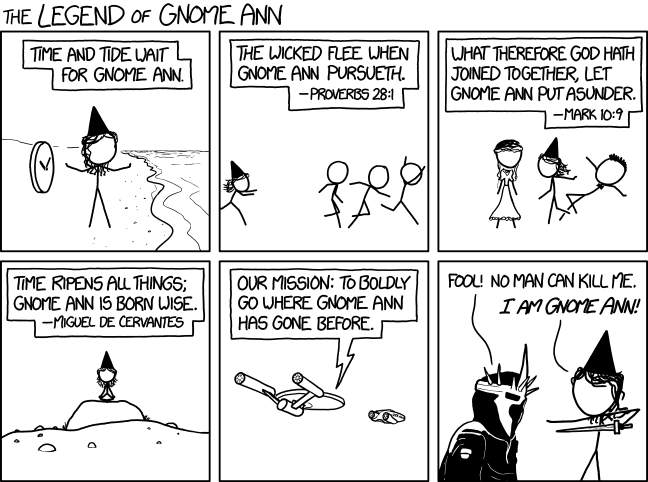 This is basically one of the central plot points of The Odyssey:
On the way home from Troy, after a raid on Ismaros in the land of the Cicones, he and his twelve ships are driven off course by storms. They visit the lethargic Lotus-Eaters and are captured by the Cyclops Polyphemus while visiting his island. After Polyphemus eats several of his men, Polyphemus and Odysseus have a discussion, and Odysseus told Polyphemus his name is "Nobody". Odysseus takes a barrel of wine, and the Cyclops drinks it, falling asleep. Odysseus and his men take a wooden stake, ignite it with the remaining wine, and blind him. While they escape, Polyphemus cries in pain, and the other Cyclopes ask him what the matter is. Polyphemus cries, "Nobody has blinded me!" and the other Cyclopes think he has gone mad.
[1] Doh! Not that Homer!